In-House Suites
Perfect for bridal parties or families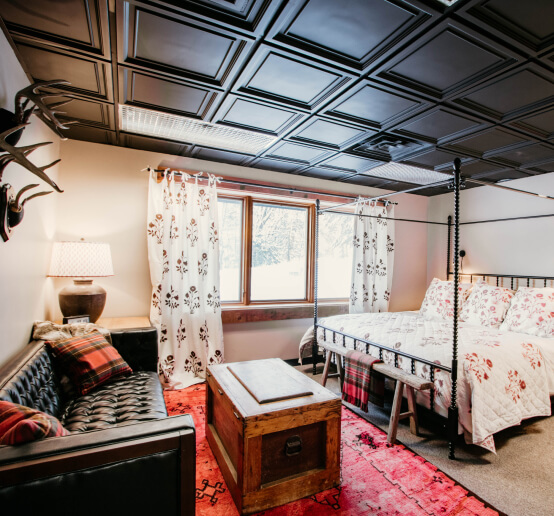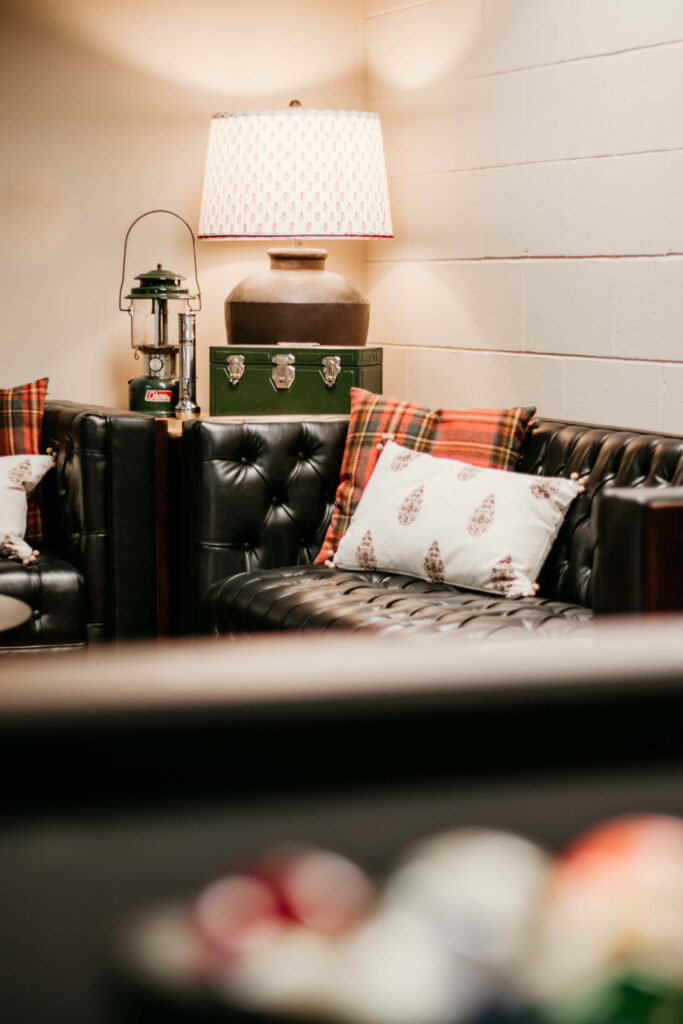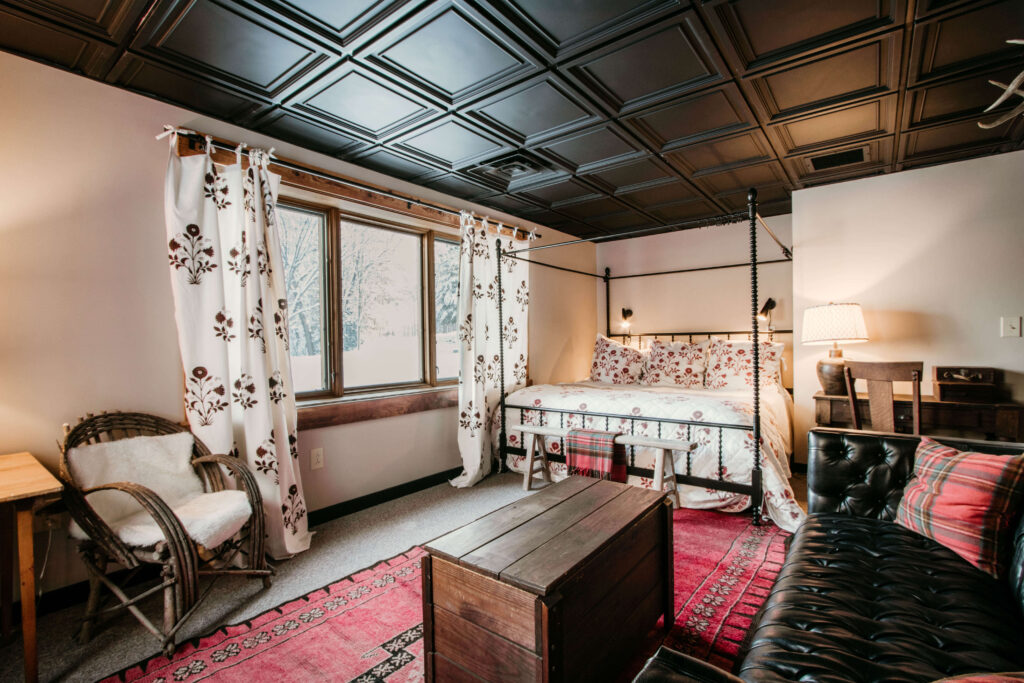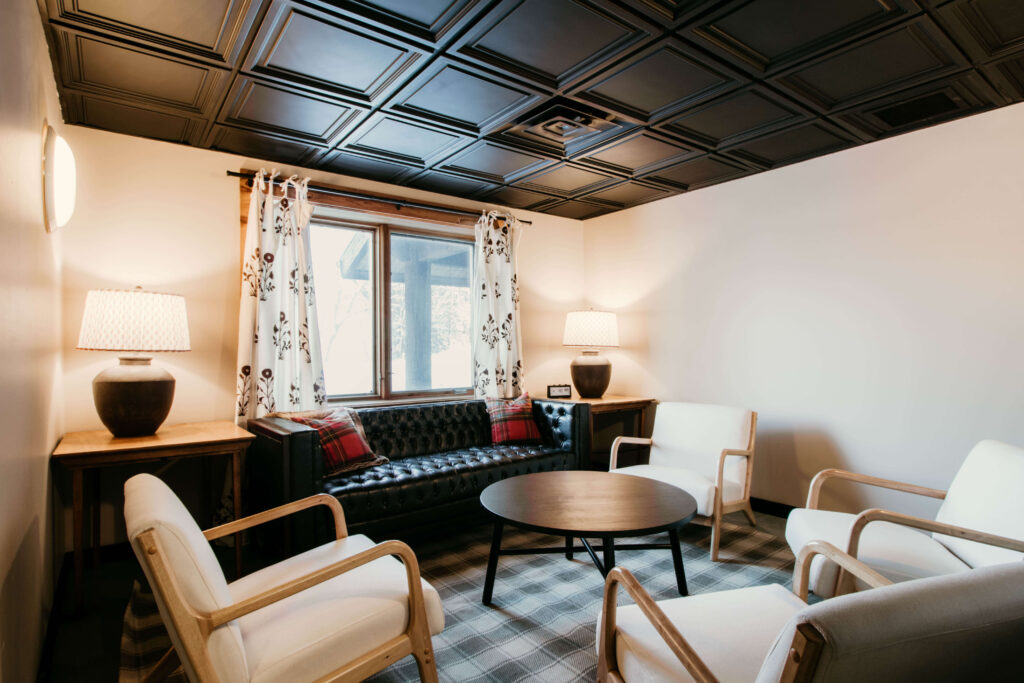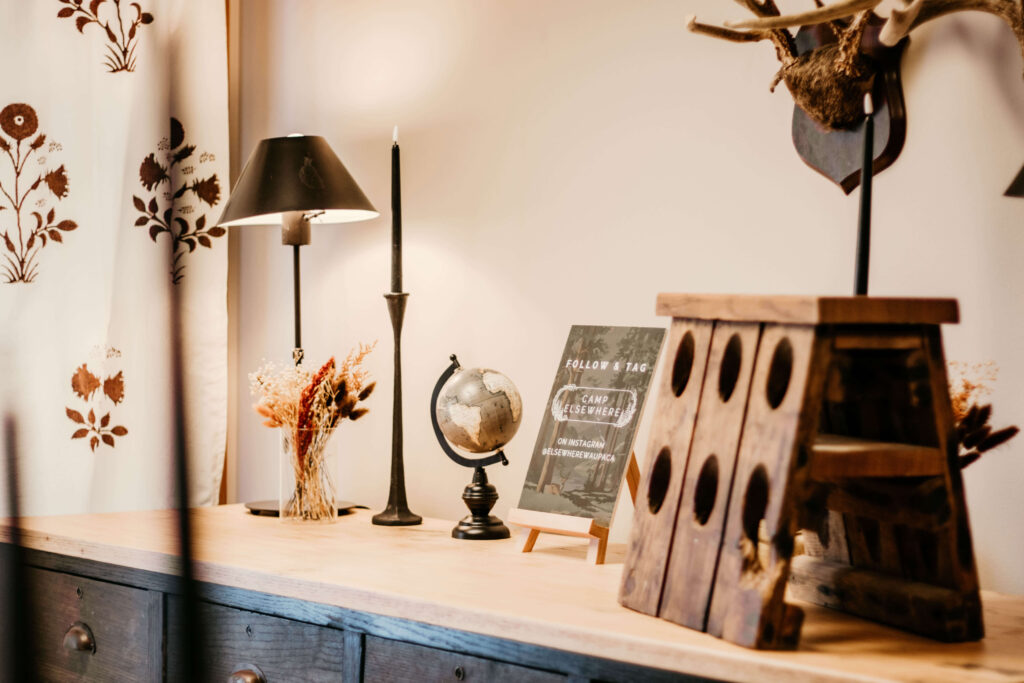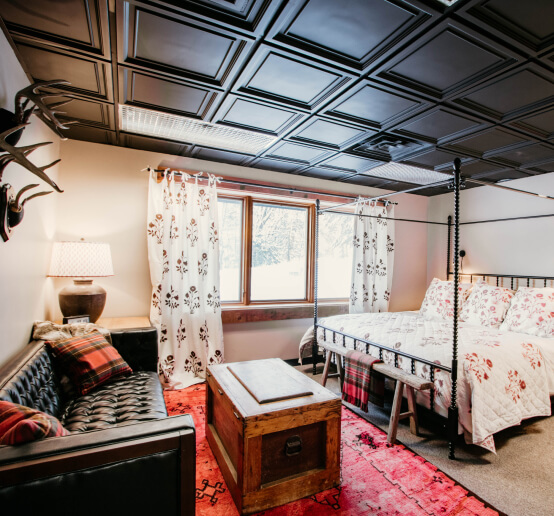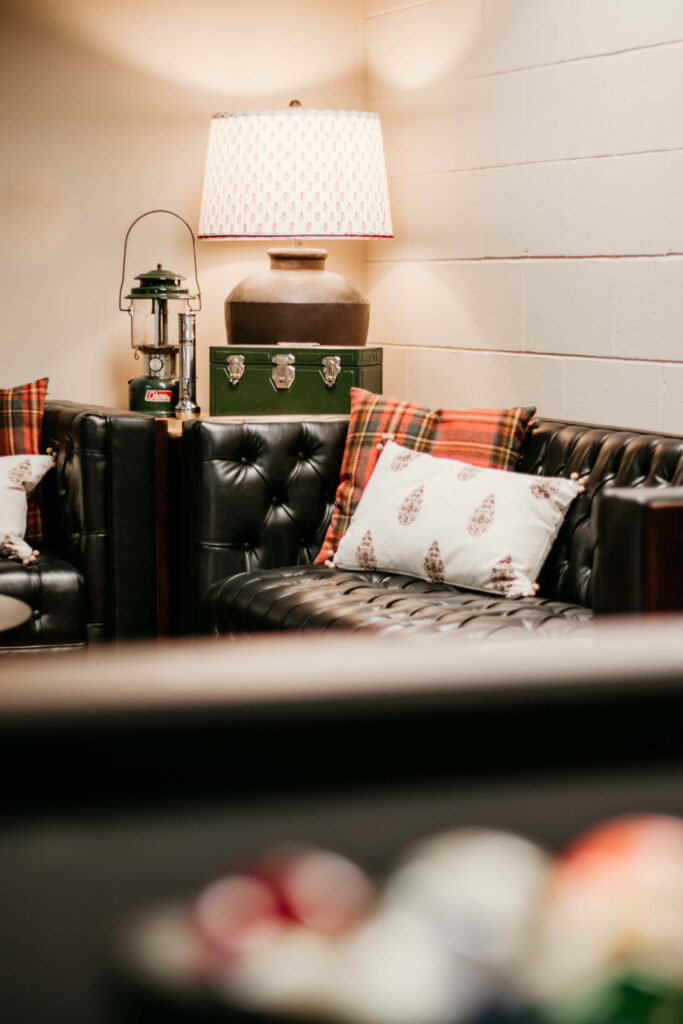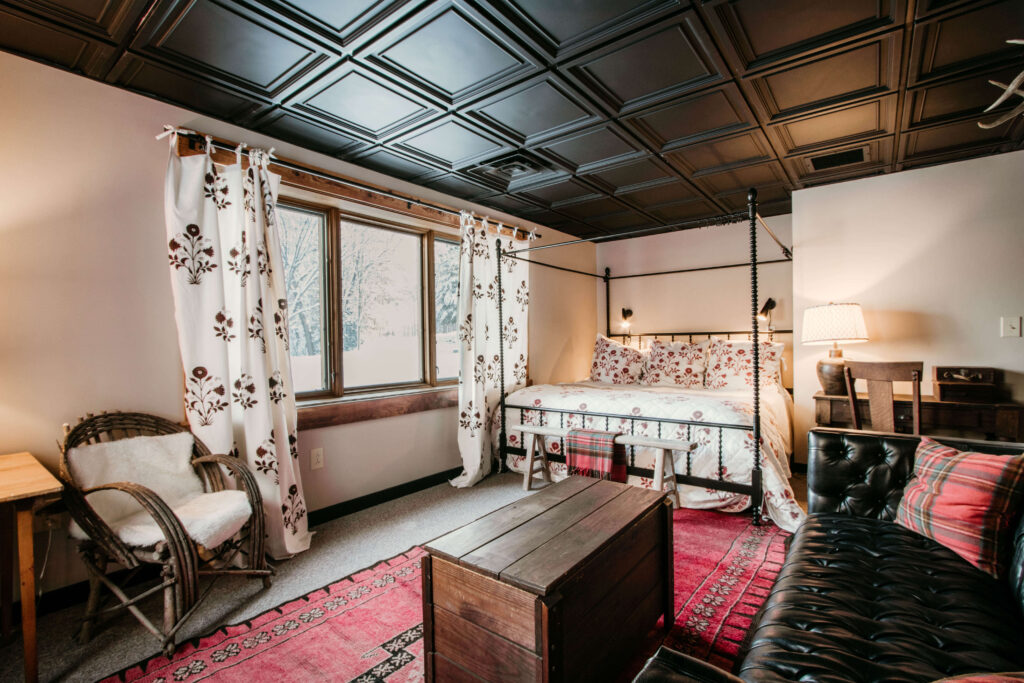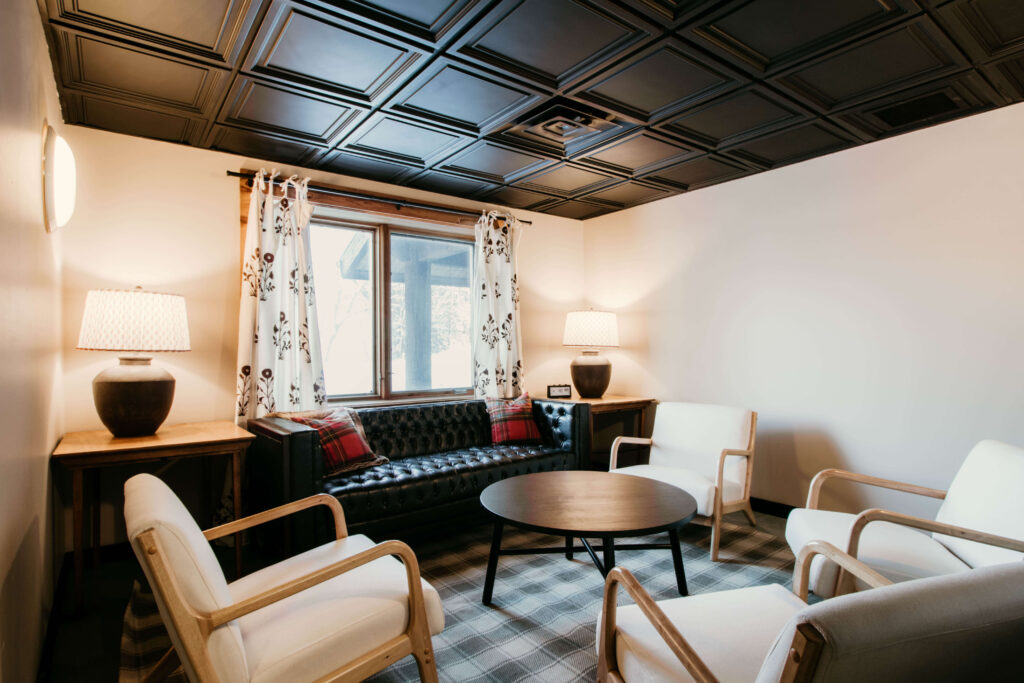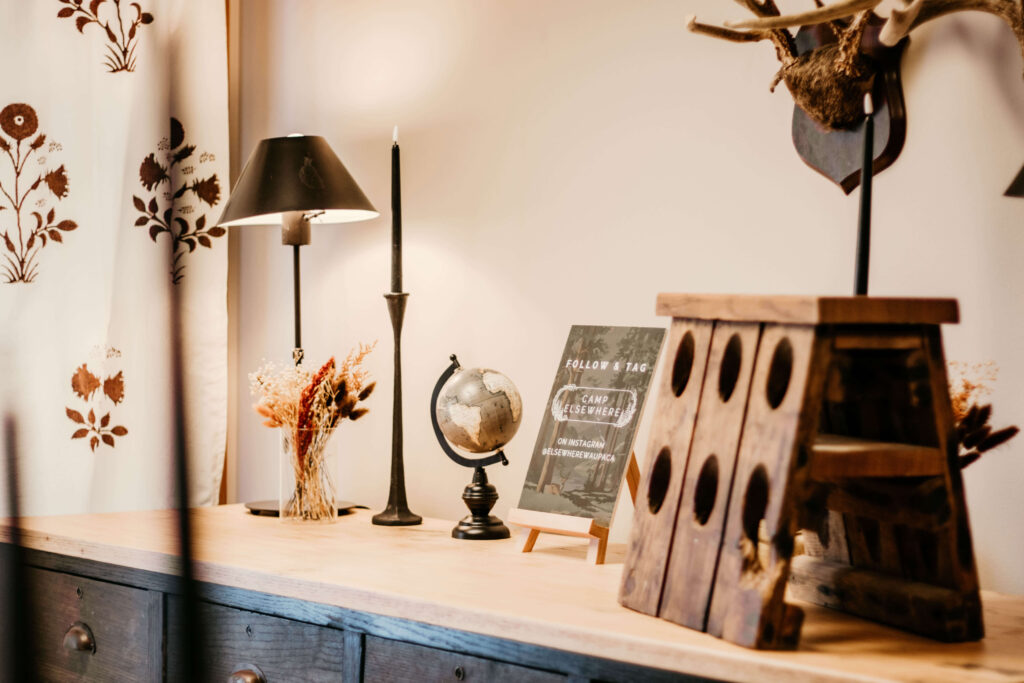 2 Private Suites & Lounge In Main Lodge
Our main lodge not only boasts the reception hall, but it also has 2 additional suites and get-ready suites available for guests or the wedding party. With a private bar, pool table, and several lounge areas, it's the perfect place for a small wedding party or an entire family.
Cozy Sofas and Lounge Area
Full Make-up and Hair Rooms
6 En-Suite Cabins
Escape to our 6 recently refurbished cabins for an ideal group retreat. Nestled in the woods, with stunning lakes encompassing you on all sides, our cabins offer a home away from home. Each cabin accommodates 8 people, with 3 queen-sized beds, 2 twin-sized beds, a full bathroom, and an additional half bathroom.
3 Private Rooms with Queen Beds
Private Cabins
Perfect for families or multiple couples
Vintage Shastas
Perfect for couples or small families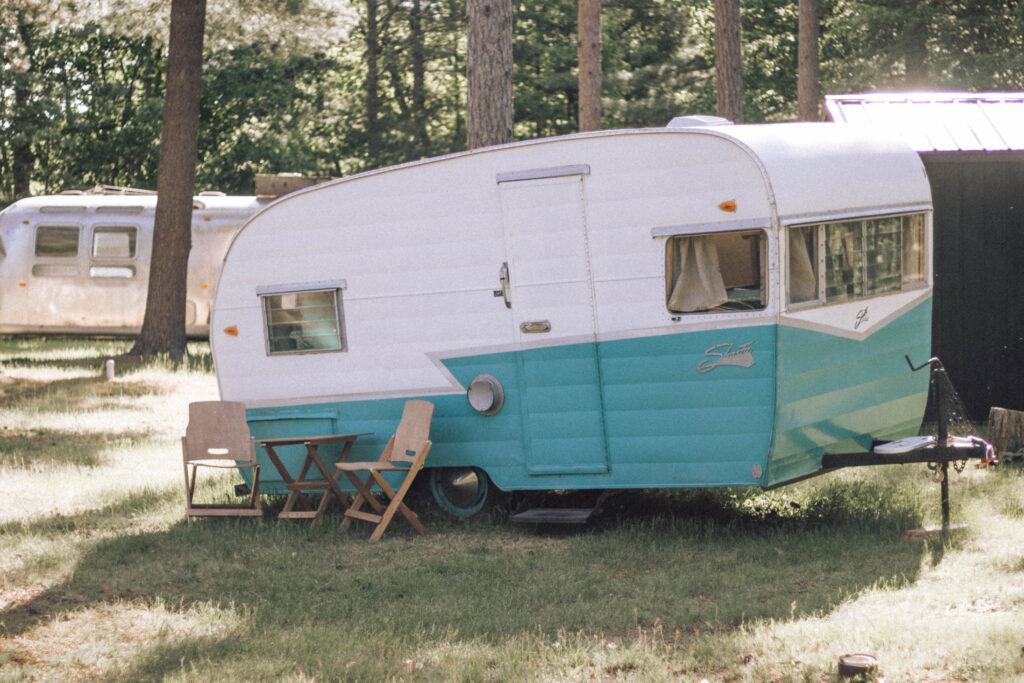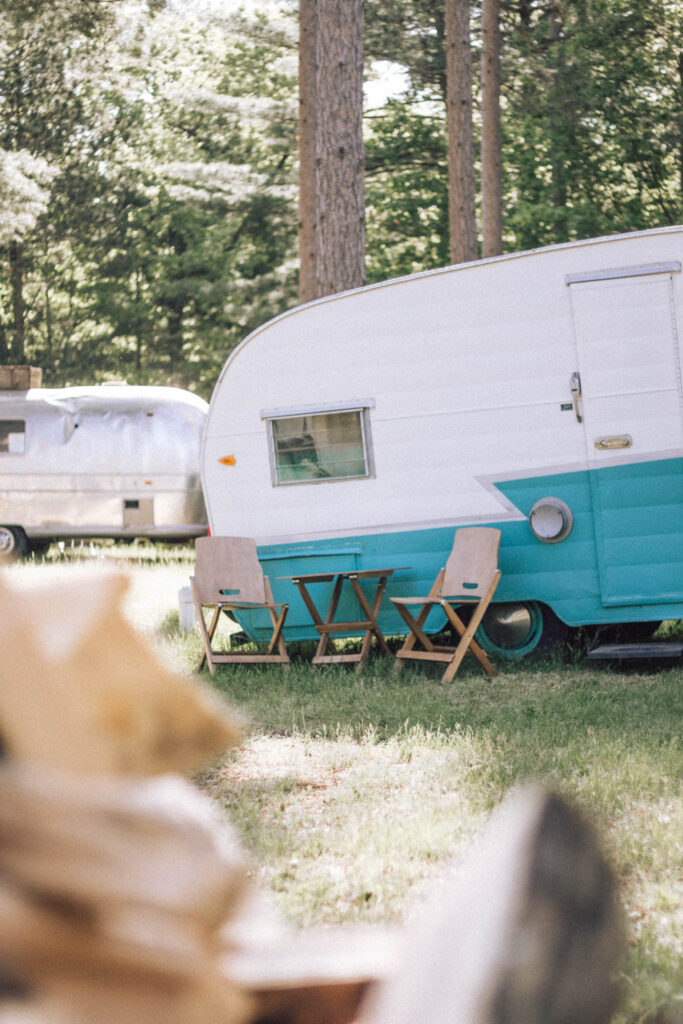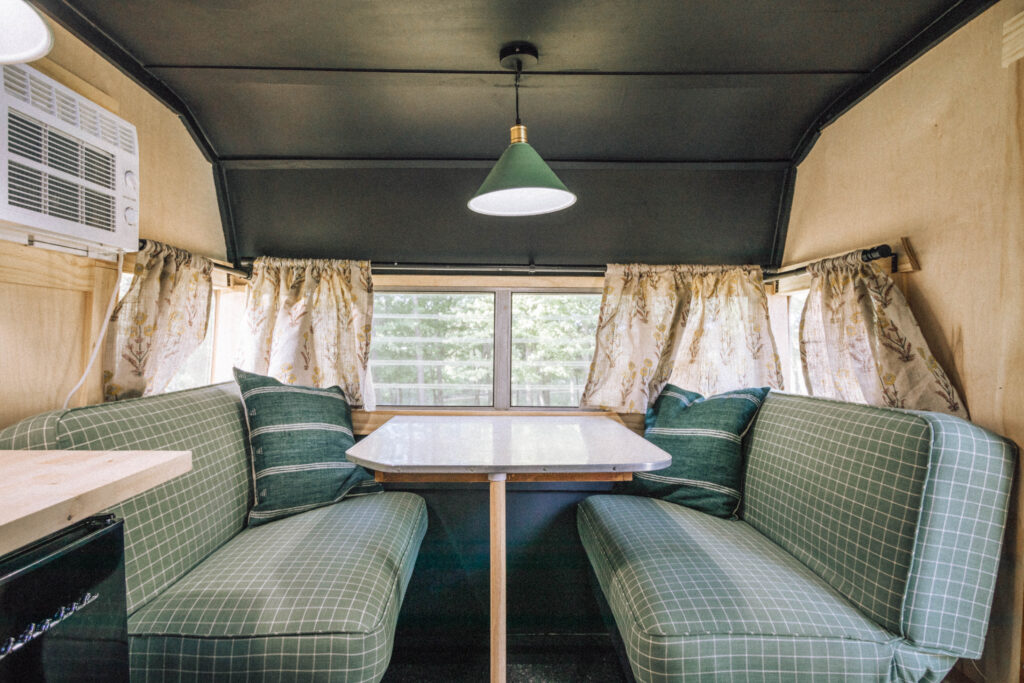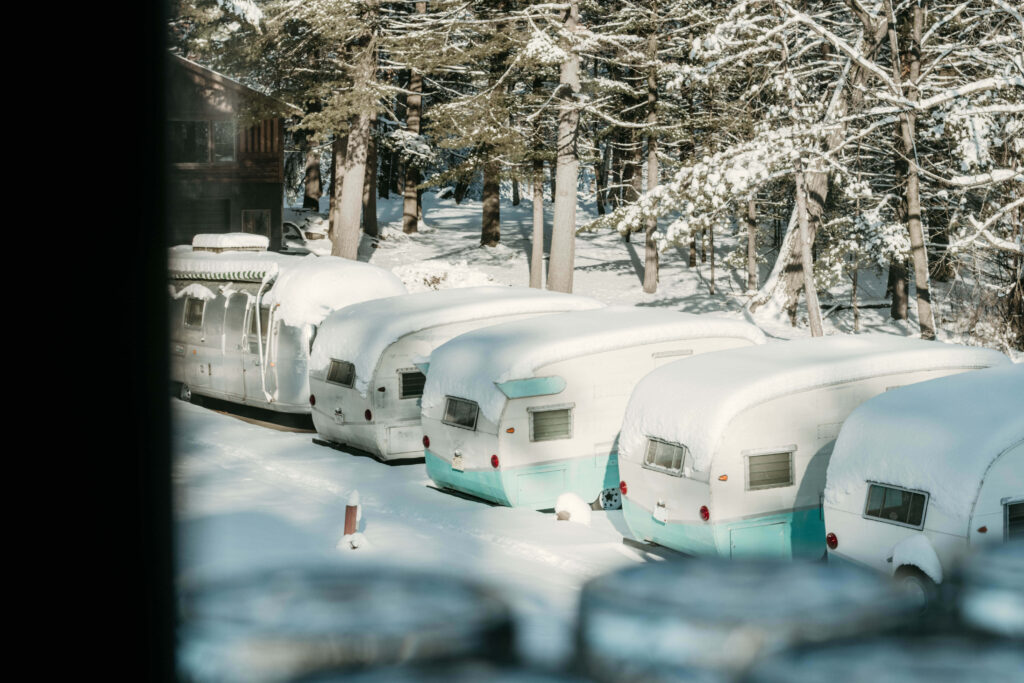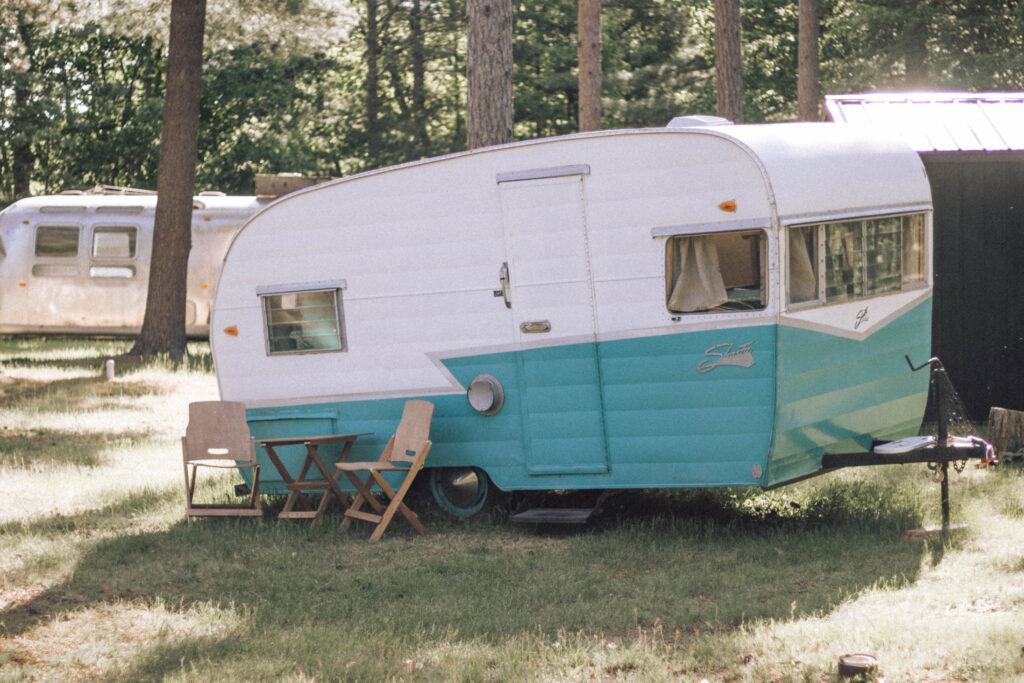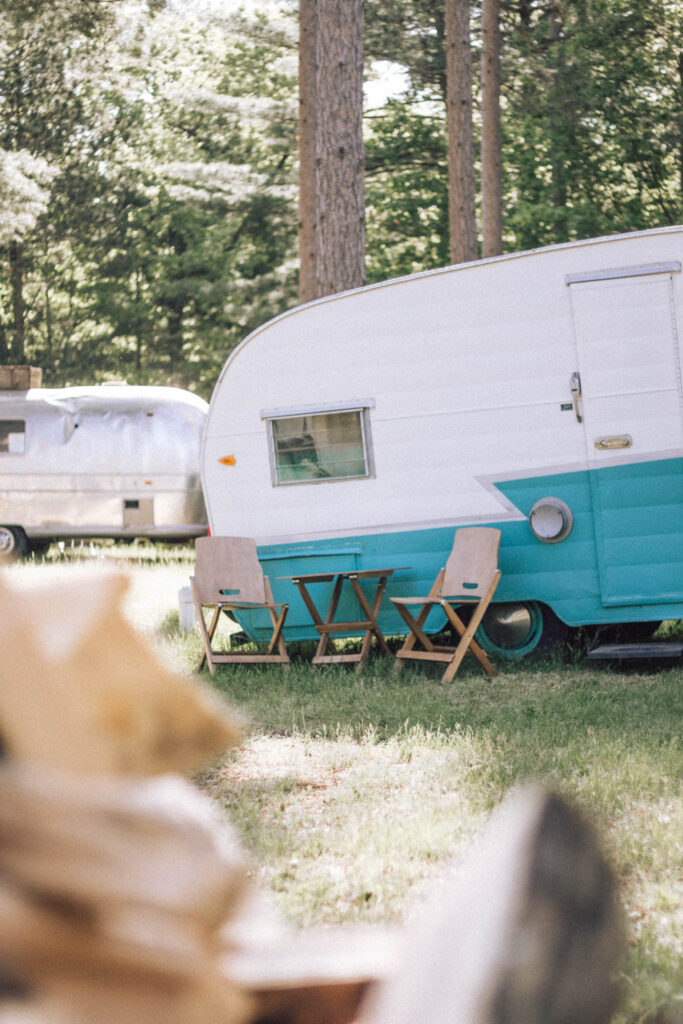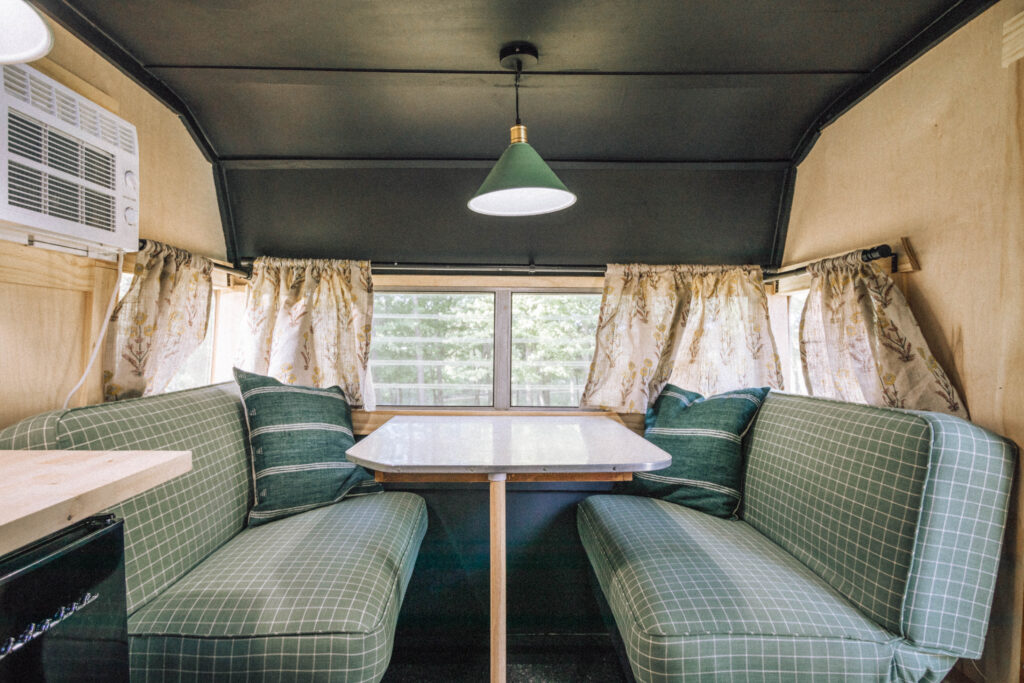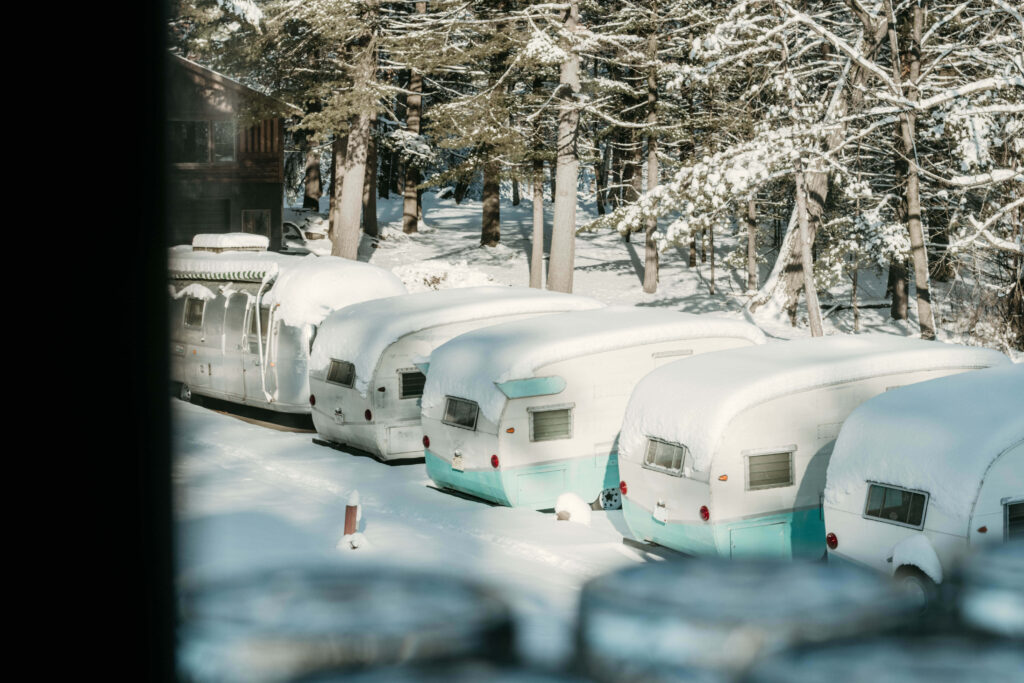 4 Refurbished Vintage Shastas
Experience the charm of our vintage Shasta trailers, thoughtfully refurbished to provide a snug haven for small groups seeking a comfortable stay at our campground. Each of our 4 Shastas features a queen-sized bed and a dinette table that converts into a full-sized bed. After your campground adventures, retreat to these delightful spaces. While the trailers themselves do not have bathrooms, there are separate full bathhouses nearby exclusively for your use.
Queen Size Bed + Convertible Dinette Bed
Sink, Fridge, and Coffee Maker
6 Glamping Tents
Indulge in the ultimate glamping experience with our 4 canvas-walled tents. Each tent features 1 queen-sized bed, perfect for up to 2 people. Whether you're seeking a luxurious camping adventure with a close friend or a romantic escape with your partner, these tents offer a delightful experience while you explore the rest of Camp Elsewhere. Although the tents lack plumbing (the bathhouse is just a few steps away), they are equipped with everything you need, and even some extras, to make your stay unforgettable.
Queen Size Bed + Convertible Dinette Bed
Microwave, Fridge, and Coffee Maker
Luxurious Tents
Perfect for couples and small families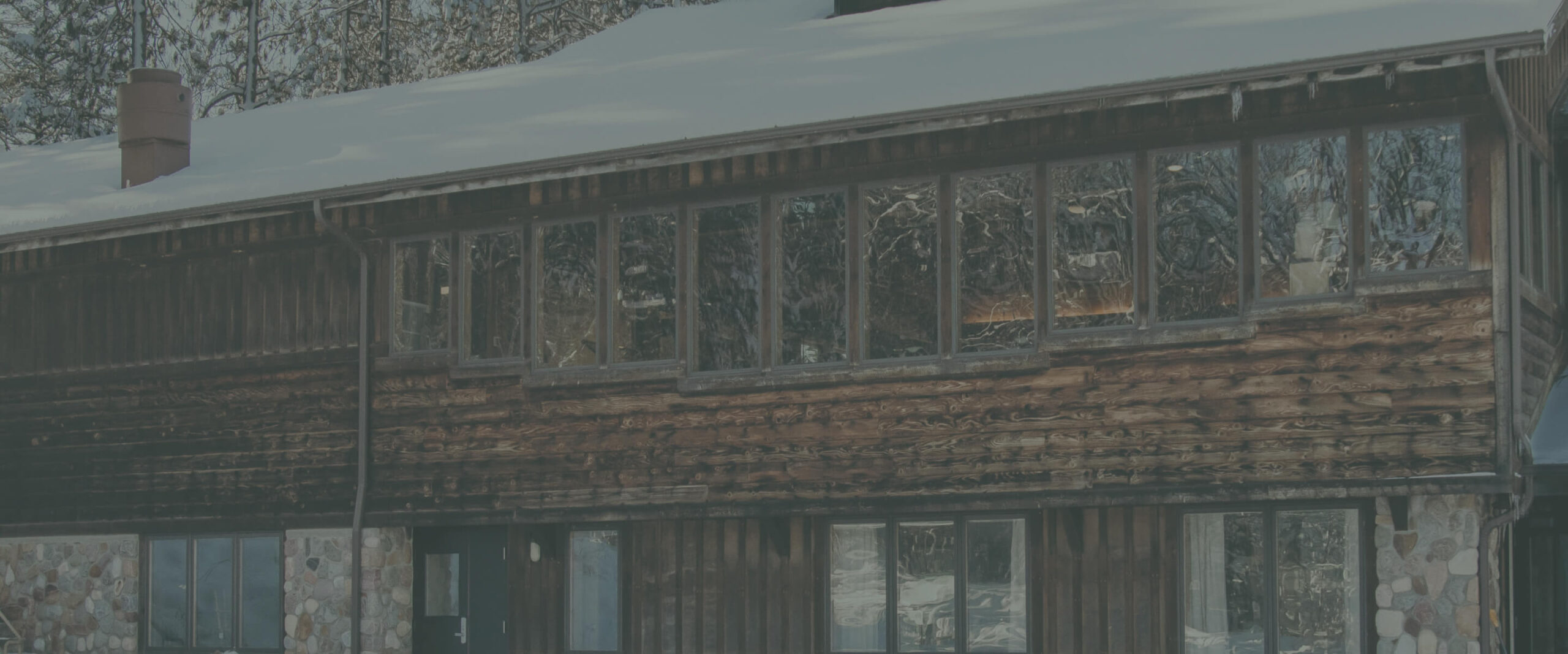 Get In Touch
Interested In Booking or Have a Question?