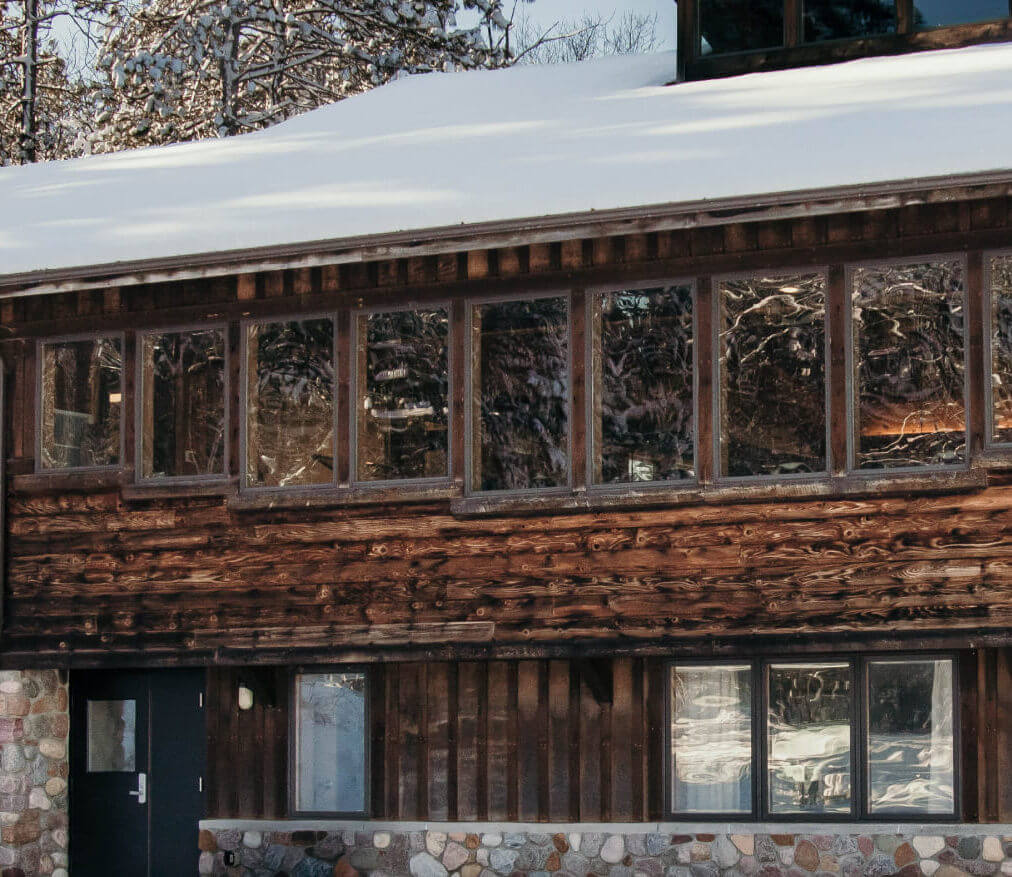 About The Camp
Stay with us. Celebrate with us. And enjoy the many things Camp Elsewhere has to offer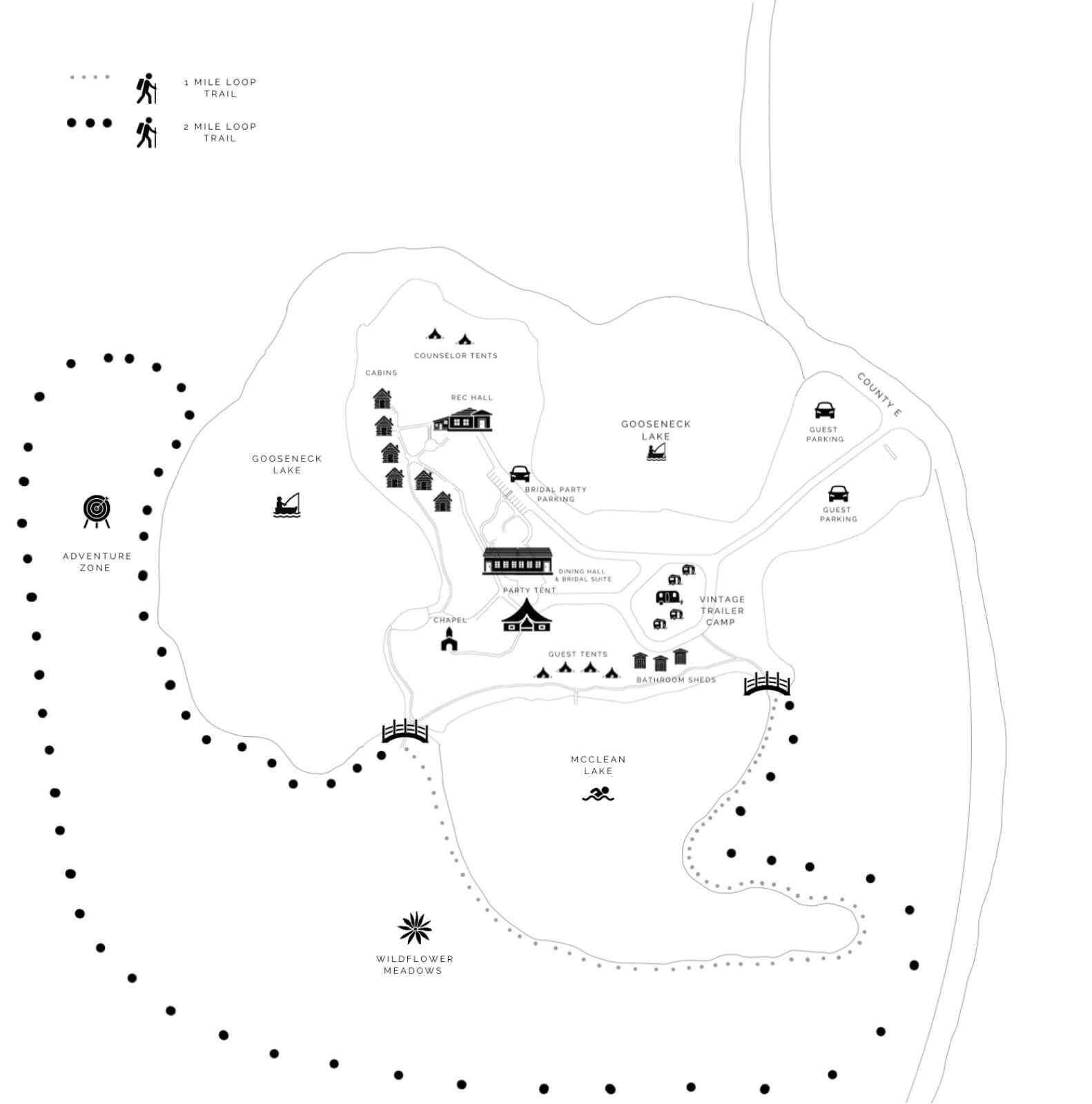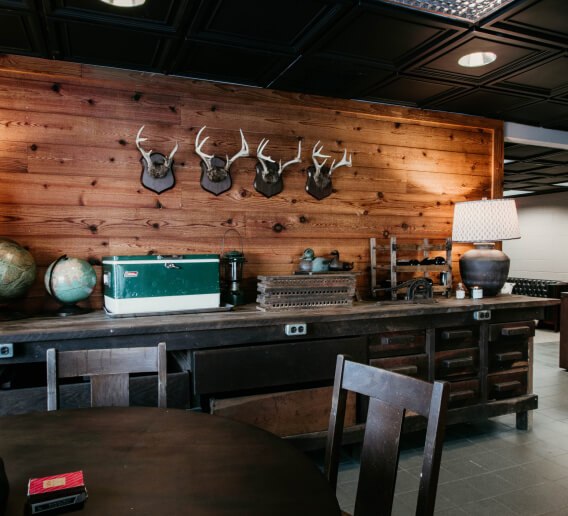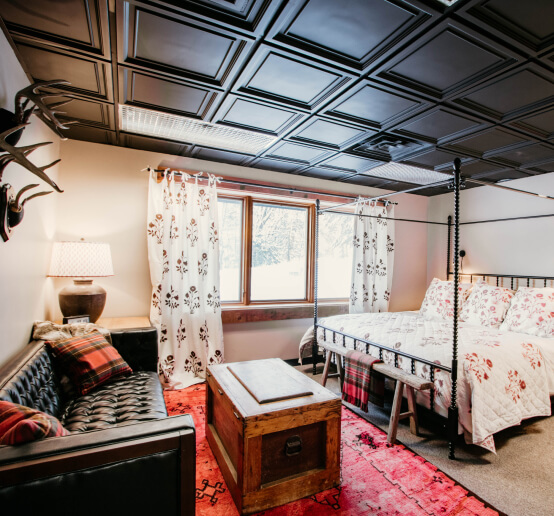 Camp Map
Explore Camp Elsewhere
Nestled between Gooseneck and McClean Lake in Waupaca, WI, Camp Elsewhere has over 55 acres of wilderness coupled with several lodging options, multiple event spaces, and even a wedding chapel!
Things To Do
at Camp Elsewhere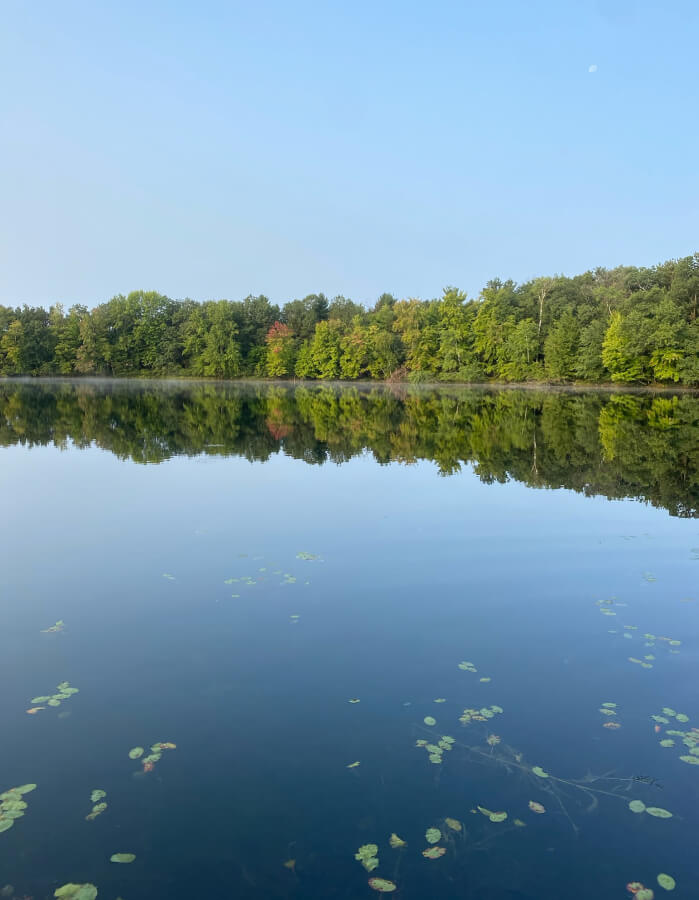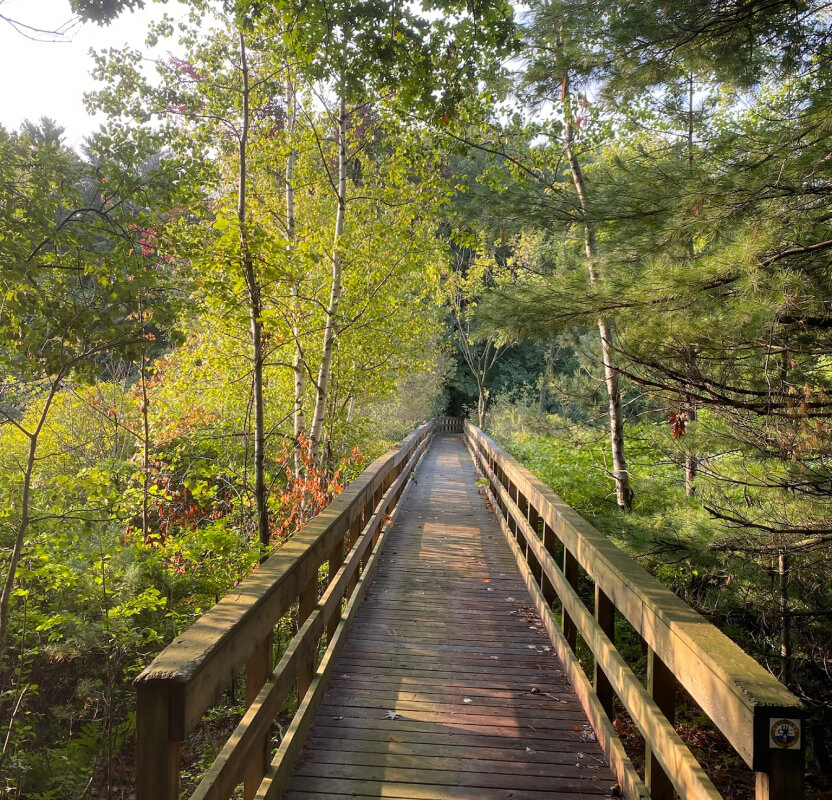 Multiple Swimming Beaches
Horseshoe Pits & Outdoor Games
2+ miles of Hiking Trails
Kayaking, Canoeing, and Paddle Boarding
Camp Elsewhere offers many amenities and relaxing options for your weekend getaway or event. From canoeing or kayaking on one of the 2 surrounding lakes to hiking through the various trails, there's plenty of outdoor activities to keep you occupied and relaxed. Here's some of the features and amenities you can enjoy at camp:
Bullets:
A Look Inside Our Event Space
If you're looking to host an event, family reunion, or celebrate your big day, Camp Elsewhere is the perfect place. Our camp features a reception hall with two bar areas, a large outdoor tent, lounge hall, and even an onsite chapel.
Lodging & Accommodations
For the lodging, our retreat accommodates up to 75 guests! Our getaway provides an upscale camping and lodging experience, with the most up-to-date darling dwellings for all of your guests, including:
Bullets:
4 Refurbished Shasta Campers
4 Canvas-Walled Glamping Tents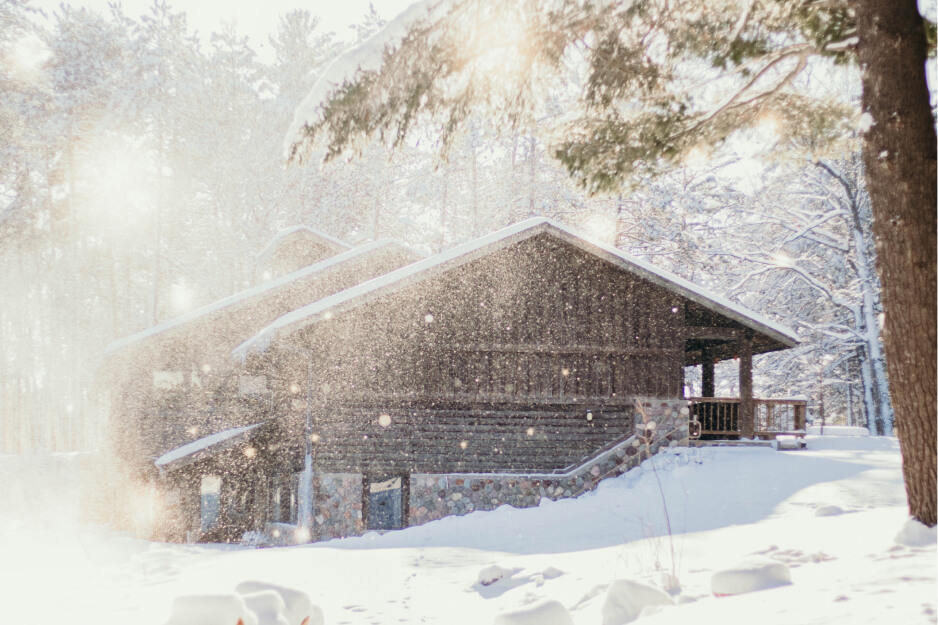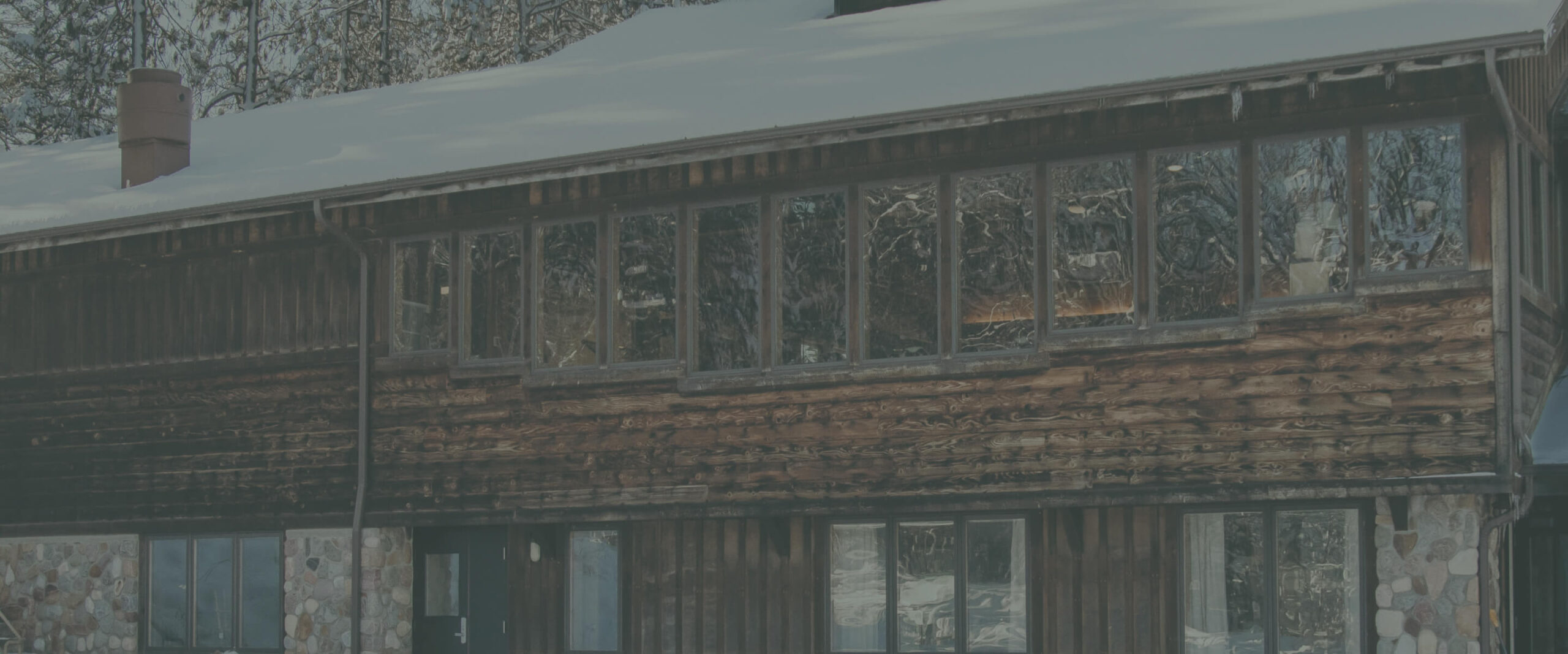 Get In Touch
Interested In Booking or Have a Question?